"This is the most intuitive mind-mapping software I have used. For 3 years I have searched (with little success) for a mind map software that didn't require a training course to understand. My friend/colleague sent me to SmartDraw. I'm thrilled!!"
Heather Englebretson
"This is a great program for my many projects. Use a couple different mind app programs, but SmartDraw pulls everything together to keep me on track. Thanks!"
Jo Ann Tiller
"Looking for mind maps - found so much more in SmartDraw."
Wendy Cavaghan
"I wish you guys were around a few years ago I could have saved the money I spent on Mindjet."
Andrew Ryan
Mind Mapping Software
Take a second and watch this quick video on how you can
use mind maps to brainstorm ideas and plan projects with SmartDraw: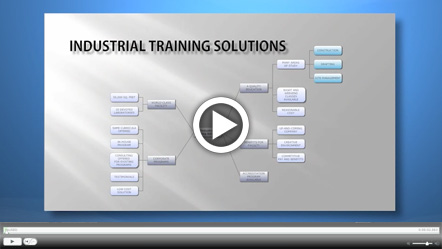 In its simplest form, a mind map is the product of brainstorming on paper. It consists of a central idea (normally represented by a large circle), related ideas (smaller circles), and lines connecting them together. They are sometimes referred to as concept maps or cognitive maps.
Here are some of the ways mind maps are used:
Organizing ideas
Planning projects
Decision making
Mind Mapping Example
Top reasons SmartDraw is the ideal mind mapping software:
Automatic Formatting
Click simple commands and SmartDraw builds your mind map for you, automatically, so you can focus on your ideas, not aligning boxes and connecting lines. Add or remove topics, and SmartDraw realigns and arranges all the elements so that everything looks great.
Quick-Start Templates
Dozens of mind map examples for common projects make you instantly productive. Choose the mind map template that is most similar to your project, and customize it to suit your needs.

Free Support
Got a question? Call or email us. SmartDraw experts are standing by ready to help, for free!