Visio Converter & Import Filter
Convert Visio Files to SmartDraw without Visio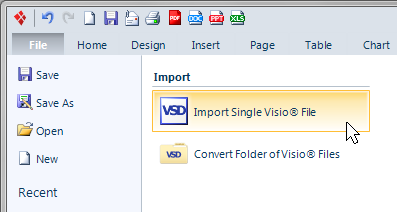 Importing Visio files in SmartDraw is easy. Just click File from the top ribbon bar, and then select Import on the left navigation bar.
SmartDraw will import a single Visio file or let you convert an entire batch of files.
And you don't need to have a copy of Visio—SmartDraw will complete the conversion for you.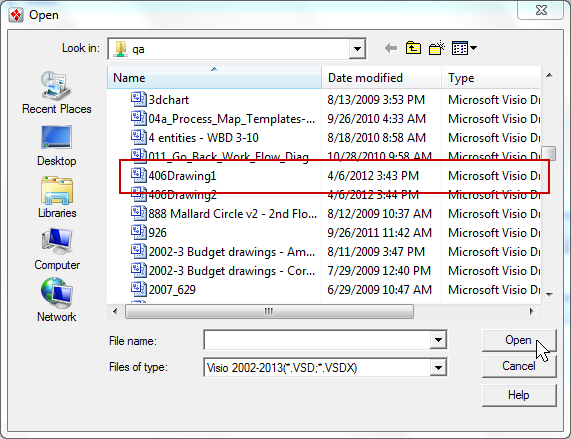 SmartDraw's Visio import filter replicates the appearance of the drawing you created, but it will be saved in SmartDraw (.sdr) file format. Your converted Visio drawing will be fully usable and editable in SmartDraw.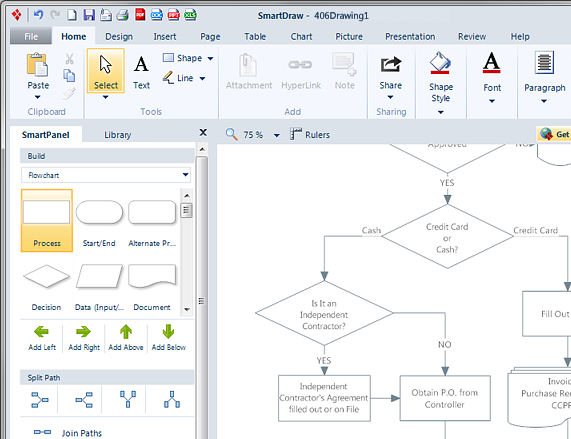 Looking for a Way to View Visio Files Online?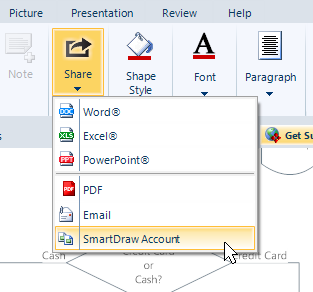 SmartDraw makes it easy for you to view and share Visio files online. Simply import your Visio file(s), and use the SmartDraw Share feature.
This allows you to use your SmartDraw Premium Account (available in the SmartDraw Business and Enterprise editions) to back up your converted Visio files online. View them on any web browser or mobile device. You can get a free SmartDraw viewer app for your iPhone or iPad in the iTunes store.
Let Others View Your Converted Visio Files Online
Once you convert your Visio drawings to SmartDraw, share them online with anyone you choose. It's easy to do with your SmartDraw Premium Account. Share your file privately or publicly. Those you choose to share your file with don't have to have SmartDraw to view them on their computer or mobile device.