Strategic Planning Solution - SmartDraw Has Everything You Need
---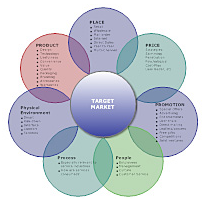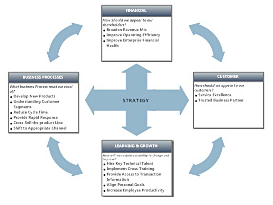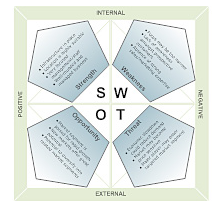 The best way to plan strategy is visually, and the best visual planning solution is SmartDraw.
SmartDraw gives you an array of visuals for strategic planning, including goals grids, strategy maps, funnel charts, Venn diagrams, and dozens more. There are over 1,900 ready-made templates and examples you can use. With SmartDraw, you can complete a presentation-quality strategic plan faster than you ever imagined possible. And with just a click, you can import your diagrams into Word®, Excel®, and PowerPoint® or save them as images or PDFs.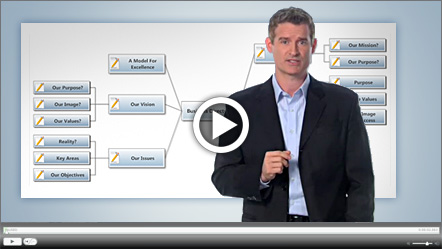 SmartDraw Helps You Turn Your Plan into Results
SmartDraw helps you with tools to make developing a strategic plan fast, easy and affordable. But it doesn't stop there. Because SmartDraw gives you the tools you need to quickly convert your strategic plan into an action plan that you can use every day.
How? Through the innovation of smarter visuals that are effortless to create, easy to use, and simple to distribute and share.
SmartDraw not only lets you quickly create professional-looking strategic diagrams, but it lets you put them to work. Create action plans and share them with your colleagues—even those who aren't SmartDraw users. Assign tasks and receive status updates. Track progress wherever you are—at work, at home, or on your mobile device.
Six Steps for Using SmartDraw to Develop and Execute Your Strategic Plan
2. Assess Where You Are with a SWOT Analysis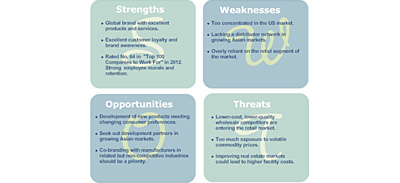 A SWOT diagram is at the heart of the strategic planning process. SmartDraw offers several ready-make templates or lets you customize your own with pre-set styles and themes. And you can insert any SmartDraw diagram into your PowerPoint® deck with just a click.
4. Share It, Publish It, or Present It with Ease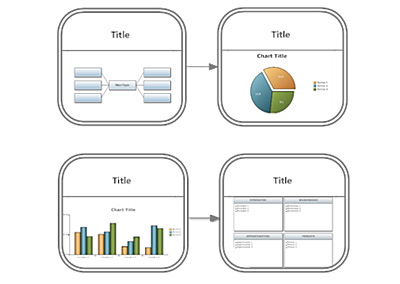 Sequencing your visuals, or presenting them in a step-by-step manner, breaks up larger pieces of information. Showing data in smaller increments allows your audience to follow along more easily. SmartDraw includes a simple, automated tool that does this for you.
6. Keep Your Strategic Plan on Track... Automatically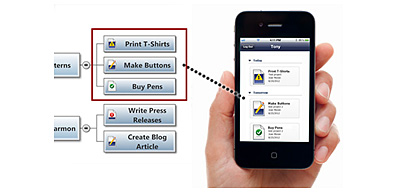 Your SmartDraw diagrams, charts, presentations and project files are automatically backed up to your secure, online SmartDraw premium account. Share files with others, view your visuals on your mobile devices. Send and receive updates on action items. SmartDraw helps you move your strategic plan toward successful implementation.
1. Brainstorm Using a Concept Map or Mind Map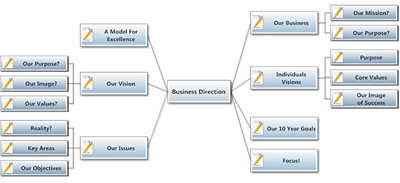 A good place to begin your strategic plan is with a concept map or mind map. SmartDraw makes it easy to map out a strategy. Simply point and click or use simple keyboard commands to add shapes, tab from shape to shape, and just type to fill in ideas and plans.
3. A Variety of Diagrams to Help You Visualize Your Plan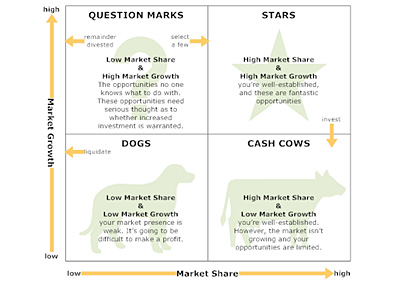 It's a well-known fact that using visuals multiplies the effectiveness of communication. SmartDraw includes a variety of visuals—more than 70 different types with over 1,900 templates—so you always have the right chart, graph, map or other diagram to clearly convey your message.
5. Put Your Strategic Plan to Work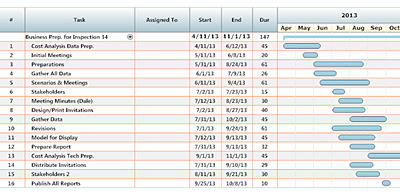 With SmartDraw, your strategic plan can instantly become a working project plan. Assign action items to team* members. Add milestones and due dates. Make the start of one task dependent upon the completion of another. Switch to assignment, outline or timeline view with a click. Make a change and all other views update automatically.

*Full strategic planning features are available only in the Enterprise Edition of SmartDraw